Welcome to the Trump (Webtoon) Wiki!
About
Trump
is a Korean
Webtoon
published by
LEE Chae Eun
.
"On February 29th, children under the age of 14 are said to have their wishes granted on a day known as Melly Day. In a world where all individuals can use magical powers, Hiasen has the high-risk ability to manipulate things from reality in his dreams... but all he really wants is to see his father again, who happens to be a wanted criminal. When his wish is granted on Melly Day, the world as he knows it changes forever and he gets tangled up in a series of murder and concealment."
Characters
Wiki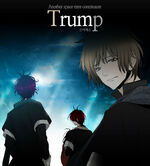 Trump (Webtoon) Wiki is a collaborative database all about the characters, story, and more of Trump: Another Space Time Continuum. The wiki is public and its format allows anyone to create or edit articles, so we can all work to make a comprehensive database.
There is also a Korean Wiki.
Want to help, but don't know how? Here are some guides that can help:
Featured Picture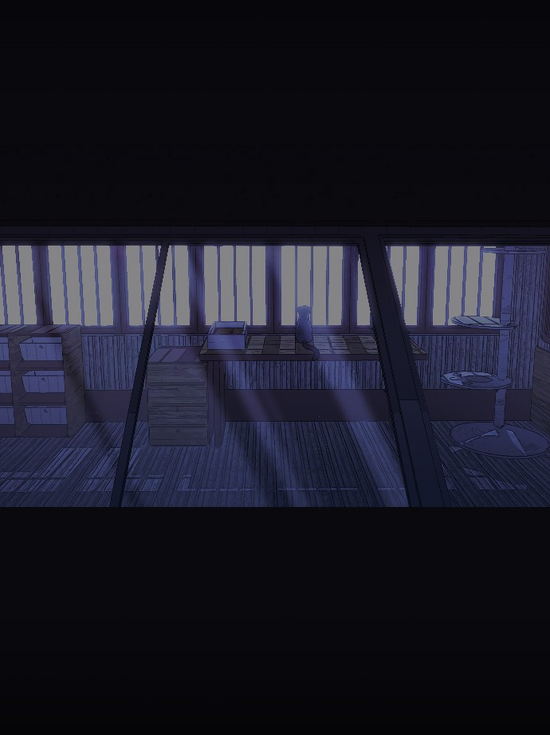 KAKAO

Foxtoon

KakaoPage

Lezhin

Naver

---
Featured Character
Naja the Huiryung was an assassin from Bowonsung who was sent to kill Jigi and Gunwoo.
Read more...
Naja
Featured Article
The Button is Hostage is the second arc of the second season. Ran and Hiasen have joined Yeohadan and see each other for the first time in 4 years. They are dealing with a recent case of murder in Yeohadan itself.
Read more...
The Button is Hostage
Affiliated Wikis

If you would like to affiliate with us, please contact an admin.